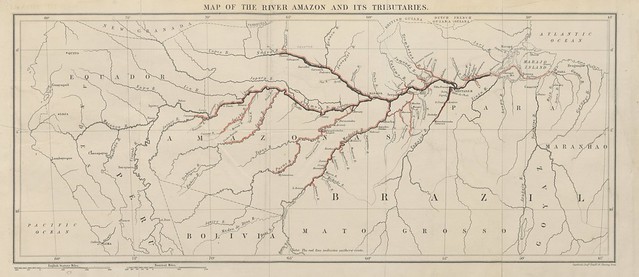 Greetings.
Being of the web often involves weaving together streams of information. Knowing that information can flow like water is important conceptually as you think about how technology might augment your intellect.
The following pages will help guide you towards identifying your individual RSS stream so that it might become a tributary of the great #OpenLearning information flow (or so your posts can be like apple pies for whales).
As you move down this path, you'll need the following.
A place to write on the Internet
The URL of the place you're going to write
Something written in that space
The journey begins with a single step.
Do you have a blog?